We are able to provide high-quality rubbish removal services at affordable prices.
It doesn't take long for rubbish to accumulate. It might even seem like it takes on a life of its own and reproduces with no attention from you whatsoever. The good news is that at Junk Busters, we have the solution. Our rubbish removal services will remove all trace of unwanted items from your Sneads Ferry, North Carolina residential or commercial property. It might seem like all rubbish removal companies would be the same, but we offer a high level of customer service. We'll take care to handle your project in an orderly fashion while complying with all local, state, and federal legislations that apply.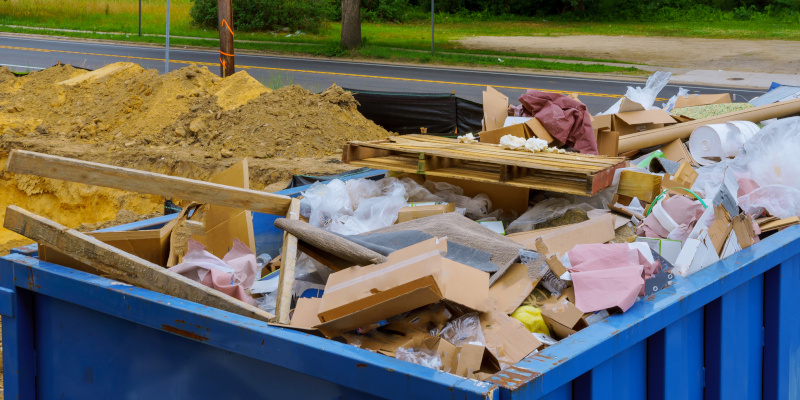 It may surprise you how we are able to provide high-quality rubbish removal services at such affordable prices. It's because we are no strangers to hard work, and we actually love what we do! Transforming a property into a neat and tidy one makes us quite happy, and seeing our customers happy is icing on the cake. Our owner, Terrance, is a military veteran, so making sure things are organized and clean is second nature to him.
No rubbish removal project is too small or too large, and we are happy to provide you with a free estimate so you know what to expect. We'll handle the entire project so you can just sit back and relax in anticipation of the wonderful results of our labor. We'll even haul all the rubbish away and dispose of it safely. Contact us today if you would like to learn more about our rubbish removal services.

---
At Junk Busters, we offer rubbish removal services in Jacksonville, Swansboro, Sneads Ferry, Topsail, Surf City, Holly Ridge, Richlands, New Bern, Kinston, Hubert, Camp Lejeune, Maple Hill, Emerald Isle, Wilmington, and Hampstead, North Carolina.