We offer safe, affordable tree topping services for our customers.
While our team at Junk Busters is well-known throughout the Jacksonville, North Carolina area for providing convenient and efficient junk removal services, we don't stop there. Our team is proud to also offer a variety of tree services to our customers, including tree topping.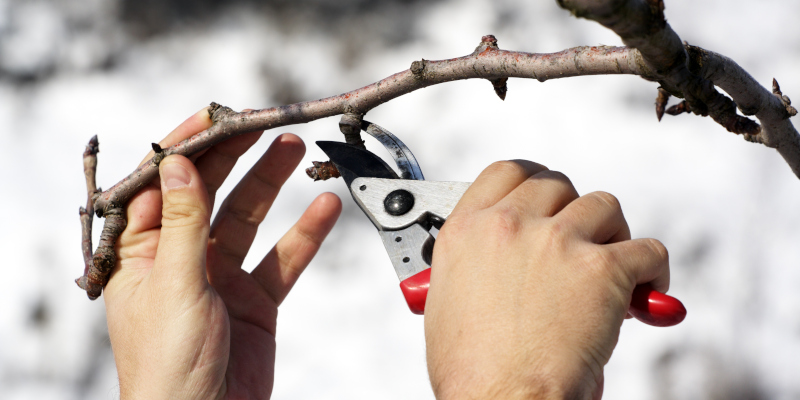 Tree topping involves removing all or some of the crown of a tree, which may include a portion of the trunk and large branches. Many people find it an appealing alternative to completely removing a tree that is growing too large for an area, since topping can dramatically reduce the height and breadth of a tree. Tree topping is frequently used on trees growing under power lines since the practice helps to prevent the branches from touching the lines and causing power disruptions or hazards like fire.
When you call our team for a tree topping service, we'll work quickly and carefully to ensure minimal harm is done to the tree and that we protect the surrounding property. Because we're also in the junk hauling business, you can count on us to clean up after ourselves and haul everything away when we're through, leaving you with a neat and tidy property.
If your property has trees that are growing too tall and have become a safety hazard, you can count on us for the professional tree topping services you need. Contact our office today to learn more or get a free estimate for service.
---
At Junk Busters, we offer tree topping services in Jacksonville, Swansboro, Sneads Ferry, Topsail, Surf City, Holly Ridge, Richlands, New Bern, Kinston, Hubert, Camp Lejeune, Maple Hill, Emerald Isle, Wilmington, and Hampstead, North Carolina.