It is ingrained into our nature to turn messes into an organized and tidy environment.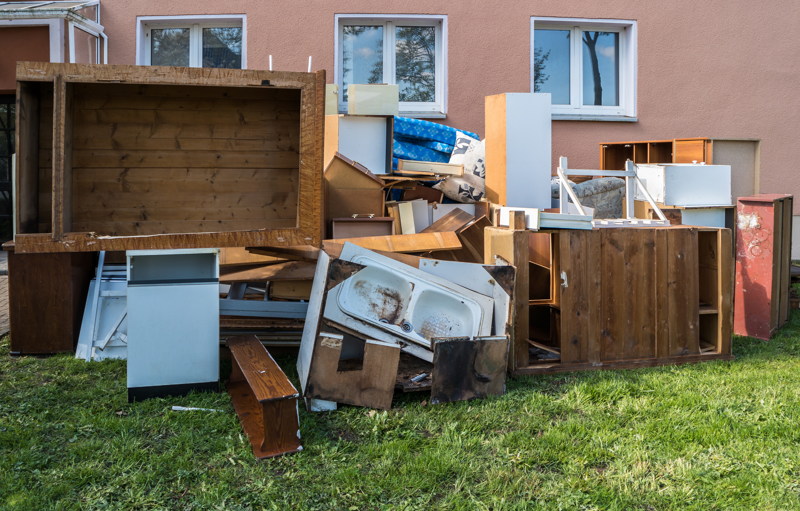 When you spend time in the military, one of the things that gets ingrained into your nature is a desire to see things organized and tidy. It should come as no surprise then that our owner, Terrance, who is a veteran, would find operating a junk removal company so satisfying. He and his wife began Junk Busters to offer a wide variety of waste material removal services so that everyone in the Jacksonville, North Carolina area would have someone to turn to when they need unwanted things to go away.
We truly care about those in our community who may not know where to get help when a storm has come through or there's a ton of leftover materials after a renovation project. When situations like this come up and you don't have a truck to take care of the debris or you're retired and don't fancy the idea of dealing with a downed tree, you can turn to us for the assistance you need.
Get rid of all that junk without lifting a finger!
Our mission is to provide the highest-quality work at affordable prices. So, instead of continuing to look at a mess you want gone, just give us a call, and like magic, we'll make it disappear. We use state-of-the-art tools and equipment to complete the junk removal process in an orderly way while complying with all local, state, and federal legislation related to junk removal. We even take great care to operate in a way that is safe for the environment.
Let us know how we can help you have the neat and organized property you deserve. We're honest, hardworking, and responsible. Call today to get a free estimate for small or large cleanup projects.