If you enjoy having a beautiful outdoor space at your home, you may be wondering how to keep your outdoor areas looking their best. Are there some ways to do yard maintenance that will keep all the details in place? Here are a few easy yard maintenance solutions that will keep your outdoor living areas looking great:
Bush Trimming- While it might not seem like it, any bushes and small hedges that grow around your yard can have significant growth through the different seasons. By keeping bushes and hedges trimmed back, you can actually ensure their health and vitality during their peak season. You'll also notice this simple task makes your entire yard look well cared for.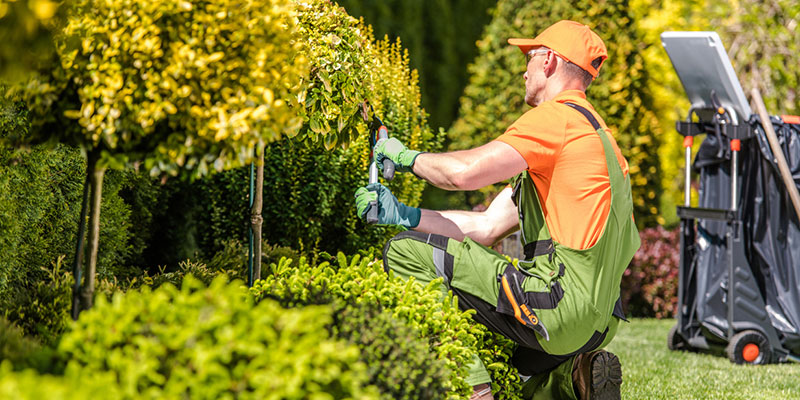 Leaf Removal- Another important step when it comes to yard maintenance is leaf removal. Leaves can pile up quickly, but when left unattended, they can kill your grass and potentially spread diseases to your trees and shrubs. By taking the time to complete leaf removal on your property, you are definitely going to notice a difference for the better in your outdoor living areas.
Debris Removal- Another important aspect of yard maintenance is removing any debris that might be creating an unsightly mess. This could be anything from tree limbs that are down from a recent storm to leftover waste from a renovation project that ended up in the yard. Getting rid of this debris will have your yard looking beautiful again in no time.
If you don't have the energy to complete all of these tasks on your own, simply give us a call at Junk Busters. We can provide all of these services and more, meaning your yard will look its best with very little effort on your part. Give us a call today!