Enjoy the last warm days of the season by putting us in charge of your leaf removal.
Getting ready for winter weather in the Emerald Isle, North Carolina area includes dealing with all the fallen leaves. They may be pretty when they are on the trees, but they are a backbreaking chore and not very pretty when they are all browned and on the ground. You may be tempted to leave them there, but you know that could result in your lawn not being as lush next spring. Instead of dedicating a weekend or more raking, bagging, and lugging them to the curb or the landfill, reach out to us at Junk Busters. Don't let our name fool you, as we haul off more than junk. We also handle leaf removal and other seasonal cleanup chores so you don't have to deal with them.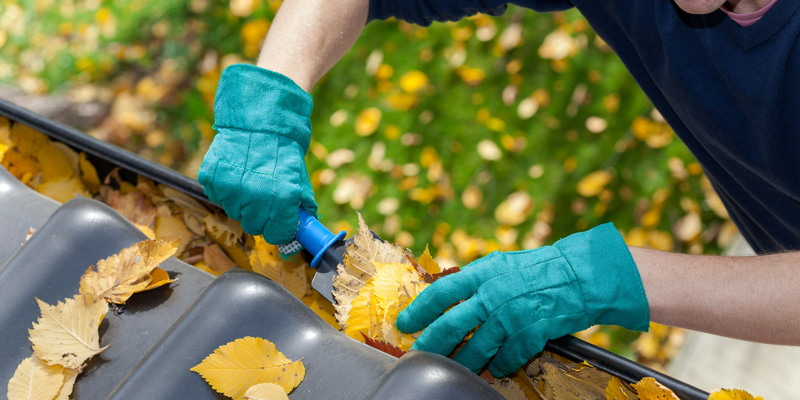 Wouldn't you rather be driving around looking at the fall foliage than stuck at home dealing with leaf removal? We bet you'd rather enjoy the last few beautiful days before winter rears its head. We can take care of the leaf removal, as well as any other yard cleanup or bush trimming you need done. We also offer debris removal, so if a storm leaves a mess in your yard, call us to take care of it for you.
Our leaf removal team is very attentive to gather up every leaf that is present at the time they are there. We can also return a couple of weeks later to deal with any that have fallen after our visit. We'll take care of everything, including hauling away the leaves so you won't have to deal with it. Reach out today to schedule an appointment or to get answers to any questions you might have about our leaf removal services.

---
At Junk Busters, we offer leaf removal services in Jacksonville, Swansboro, Sneads Ferry, Topsail, Surf City, Holly Ridge, Richlands, New Bern, Kinston, Hubert, Camp Lejeune, Maple Hill, Emerald Isle, Wilmington, and Hampstead, North Carolina.