Make your spring cleaning easier and more efficient by hiring us for junk hauling and waste disposal.
Spring cleanup can be very different for different people. For some, spring cleaning is relaxing, organized, and enjoyable. For others, it's like letting a hurricane loose in their house. But whichever category you fall into, our team at Junk Busters can make spring cleanup easier for you in Wilmington, North Carolina. Hire us for our junk hauling or waste disposal services and enjoy having one less thing on your to-do list.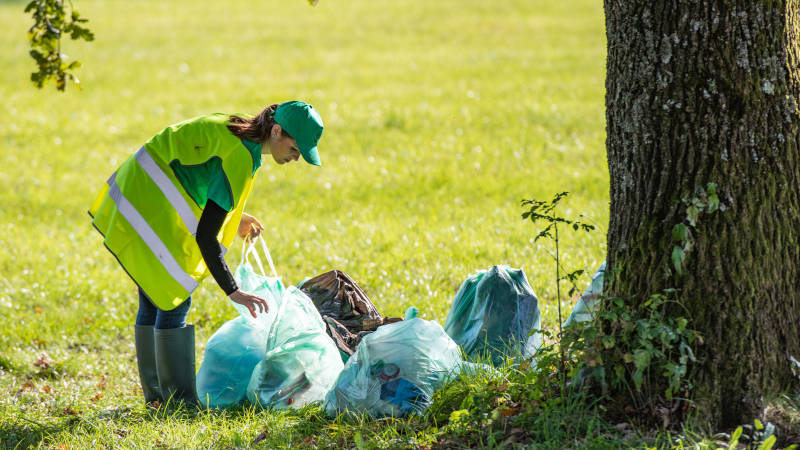 Spring cleanup can be very demanding of your time and energy. After you've purged your attic, closets, drawers, or other spaces that contain junk you don't use, you have to go through the arduous task of sorting everything. You might need to separate clothing, toys, furniture, appliances, and random junk into different piles, as well as sort things between what's suitable for donation and what needs to be thrown away. After all that mental and physical effort, the last thing you'll feel like doing is hauling your junk or waste to the dump. Luckily, we're more than happy to handle that part for you.
We'll arrive at your house at the scheduled time and load up our vehicle with your junk. Don't worry about carrying heavy objects to where we're parked; we can do that for you. When everything is loaded, we'll haul it away and dispose of it in a responsible manner. Then you can begin enjoying a clean, organized home with all the extra space you've just freed up.
We're proud to offer affordably priced junk hauling services to make your spring cleanup a bit easier. We also care about your satisfaction and will do our best to ensure you have a good experience with our team. Contact us today to earn more or request a free estimate.