Do you have a lot of junk that you want out of your house? If so, be sure you work with a professional junk hauling company rather than taking care of it on your own. Junk hauling professionals are better equipped to handle all of your junk removal needs.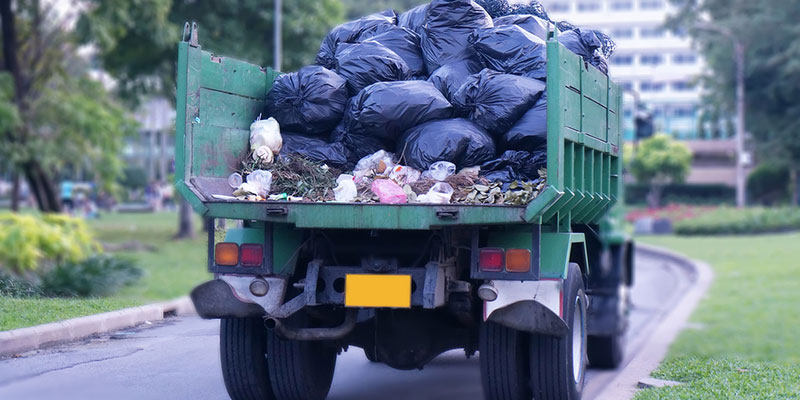 Here are some of the top reasons why you need a professional junk hauling company's help:
They're efficient. Chances are you don't dispose of large amounts of waste on a regular basis. For this reason, you likely aren't as efficient as a professional junk hauling company. Junk hauling services have more resources designed to dispose of large amounts of junk quickly, making them much more efficient than the average person.
They're knowledgeable. Did you know that not all junk can go to the same place? Some junk, such as old appliances, must go to specific sites that are equipped to take specific types of waste. Junk haulers know all about proper waste disposal and where to take your old appliances, furniture, and more.
They're safe. Hauling large amounts of junk can cause you back pain and other issues. It can also be hazardous to handle some types of junk. Professional junk haulers know the safety measures to take and are also better able to move heavy or awkward furniture and other materials, so leave the hard work to them.
If you need a junk hauling company, call us here at Junk Busters. We'll help you save time and energy on getting rid of your old rubbish, so reach out to us today.