If you have a lot of debris or junk that you need to get rid of at your home or business, one of the first things you might think of is to rent a dumpster. But what if dumpster rental isn't necessarily the easiest way to eliminate waste that's taking up space on your property? Here are a few reasons why junk hauling might actually be a better choice than dumpster rental.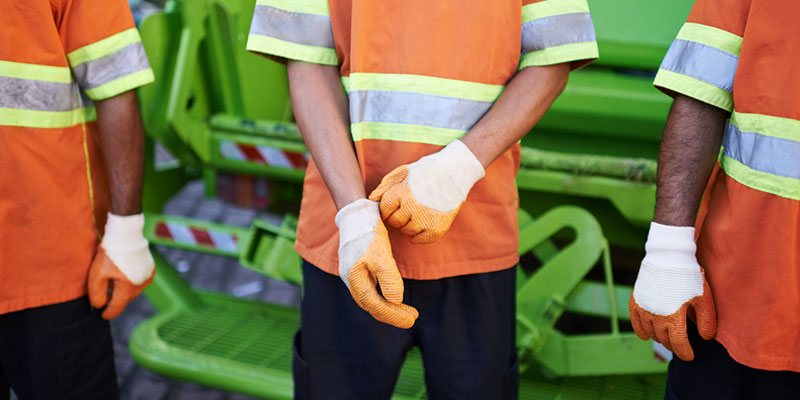 Your project is complete. It's one thing if you haven't yet started your project that is going to create a lot of waste, but it's another thing if your project is complete and you have a big pile of junk sitting in your yard or driveway. Instead of renting a dumpster, which would require taking time out of your schedule to move the debris again, scheduling junk hauling allows you to simply watch the debris be hauled away without your having to lift a finger.
It's not your junk. If you have recently moved into a new home and the previous person left all of their stuff for you to manage, you may not want to have to sift through someone else's junk. Scheduling junk hauling allows you to designate the stuff that needs to be hauled away, and you don't have to worry about dealing with someone else's leftover waste.
It needs special disposal. Junk hauling can also be a good choice if you have waste that needs to go to a special location for disposal. For example, maybe you have appliances or other electronics that need to be disposed of a certain way. Scheduling junk hauling will ensure that your specialty items end up in the right place.
At Junk Busters, we understand that everyone's junk hauling needs are unique. We also know that sometimes dumpster rental only makes for more work instead of less. Why not let us handle the job? Give us a call today to schedule junk removal services … we'll take care of the rest!