We at Junk Busters are experts at removing and disposing of all kinds of unwanted materials, from old furniture and appliances to scraps of building material. In fact, building material removal is a necessary part of any construction project, and in this article, we'll go over some of the reasons why that is.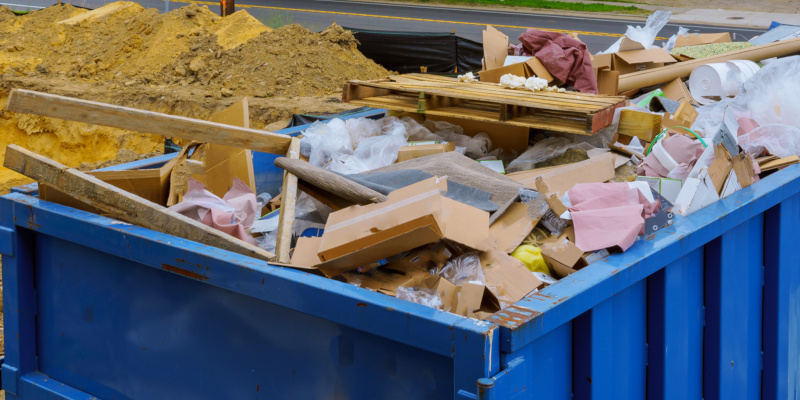 Safety- One reason why building material removal is necessary for any construction project is because it helps keep the site safe and prevent injuries. Whether the building material in question is debris from a demolished structure or waste scraps from a newly built one, there are bound to be jagged edges and old nails in it, which can easily cause injuries if the team isn't careful. By keeping it out of the way and then removing it promptly, we can help you keep your team safe and healthy.
Efficiency- Another reason why building material removal is important for your project is because it will make the work itself go more smoothly and efficiently. It is naturally difficult to get any work done when there are large piles of junk impeding your access to various parts of the site, so removing those piles or preventing them from forming will help the construction crew get more work done faster.
Convenience- Lastly, hiring a professional building material removal crew is a much more convenient way to deal with this issue than hauling the waste material away yourself. Our team will handle all the logistics involved for you and leave your site clean and uncluttered.