Most DIYers have learned to always add 10% minimum to any material orders to allow for waste during the renovation project. As such materials as flooring, lumber, and drywall get installed, some cutoffs aren't used. When you consider that extra building material and whatever you will be replacing in your home, it makes sense that you are going to need a plan for debris and building material removal.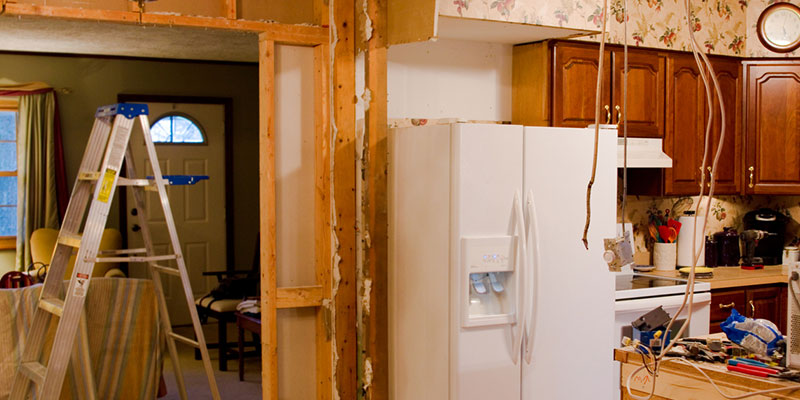 Your project's scope and the space you have dictate how you'll go about building material removal. You might be able to wait until the end to have a building material removal company pick it all up, or you may need to make arrangements for daily or weekly visits. What you do not want to happen is for your project to be delayed because of waste in your way. You also do not want to get hurt because you tripped over it. If you do not have a safe place to put it all, you should call for more frequent building material removal.
It is best to work with a waste material hauling company rather than lose time working on your project to take trips to the landfill. It is unlikely that you would be able to put the materials out at the curb, especially when there are items that will not fit in a trash can.
If you would like to learn about building waste removal service and costs, reach out to us at Junk Busters. We offer various junk hauling services in the Jacksonville, North Carolina area, including waste material hauling, building material removal, rubbish removal, and more. Call today to learn more.