The fall season is full of excitement and anticipation, and there are many things on homeowners' minds as they prepare for the upcoming Holiday season. One of the biggest concerns is managing your home's exterior fall cleanup. You want to make sure everything is inviting and attractive, but handling a full fall cleanup on your own is daunting.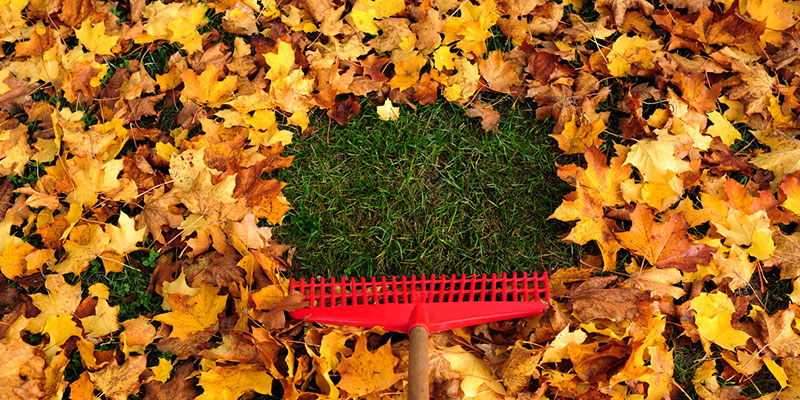 Spending hours raking leaves, collecting sticks or other debris, and then hauling everything away takes time and effort that you could be spending elsewhere. The equipment needed to do these tasks efficiently, like rakes, ladders, and leaf blowers, is expensive and takes up storage space. If you don't have a truck, you have to figure out how to get everything you've cleared out of the yard off of your property and to the right disposal facility, many of which will charge a fee if you want to use them.
Before you know it, you've thrown away valuable time that could have been spent with family, taking care of holiday shopping, or focusing on preparing the interior of your home for holiday guests and events.
Fortunately, our professionals at Junk Busters can assist you with every aspect of your fall cleanup, so you can spend your valuable time and effort on what's more important to you. A fall cleanup service might consist of anything from leaf collection and removal to yard debris removal and gutter cleaning. We can even assist you with hauling away debris and materials from your interior cleanup or remodeling project. Hiring our fall cleanup crew saves you time and effort, so you can focus on what really matters this fall.