The seasons changing can be a reminder that certain maintenance tasks should be scheduled. For example, fall is a great time to take care of any fall cleanup tasks that will ready your property for winter.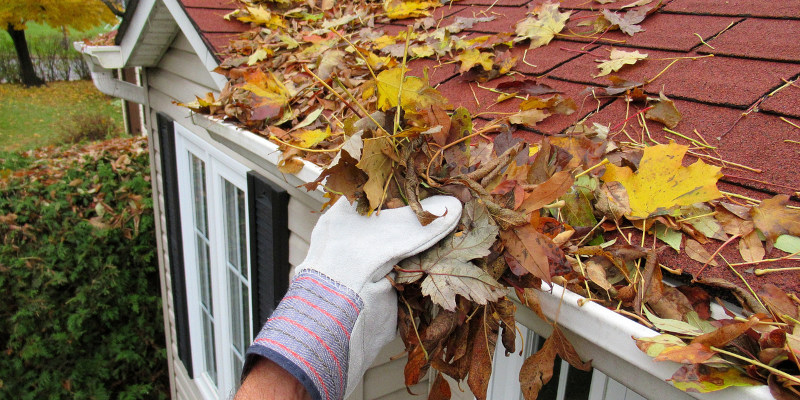 The leaves on the trees are starting to turn brilliant colors that are a delight to watch as they gently fall to the ground. They create a colorful blanket that makes you smile – until you remember that you'll need to get them all cleaned up so that they don't kill your grass. If you lack the time to deal with leaf removal, that is task that a fall cleanup professional from our team will be happy to take off your hands. We'll even haul them away so that you won't have to look at a mountain of lawn debris bags sitting at the curb.
If any summer storms have left debris lying around, this is a good time to get that taken care of too. Fall cleanup can involve any kind of yard waste removal, so you can feel good about how your yard looks for those early fall cookouts with friends and family. You'll have plenty of energy for entertaining when you have left the fall cleanup to someone else.
If you are ready to get on our schedule for fall cleanup at your Jacksonville, North Carolina home, reach out to us at Junk Busters. We can take care of everything from leaf removal and gutter cleaning to hauling junk away, such as old appliances, furniture, building material waste, and much more. Our veteran-owned company takes pride in helping our neighbors have more free time to do the things they enjoy. Contact us today, and let us take fall cleanup off your to-do list.