It takes a bit of planning and work to put together an exceptional summer gathering at your home. That is especially true if it will be a huge event, such as a family reunion, backyard wedding, or block-party style event. One of the things you can do now to get ready is work with a spring cleanup service to take care of any yard cleanup that needs to be done or haul off any junk that has accumulated over the winter.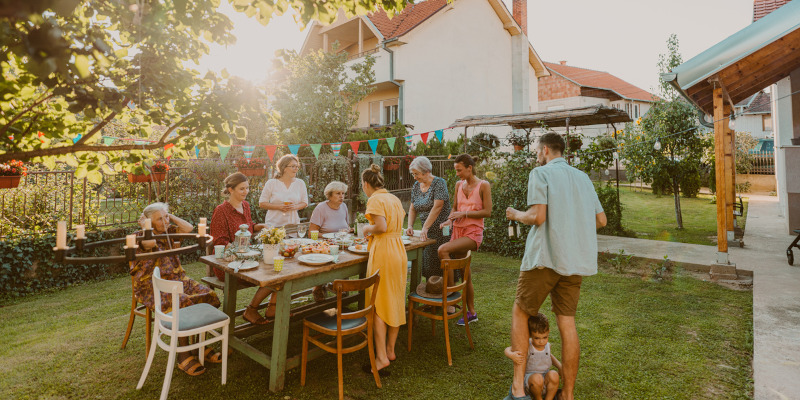 Spring cleaning is something most families take part in preparation for the sunny and warm days ahead. The problem is that when the spring weather is also nice, you might prefer to focus on fun outdoor activities with your family. You don't have to choose between one or the other when you utilize a spring cleanup service to take care of cleaning up the exterior of your home.
You likely have broken tree limbs and debris in your yard. It can take several hours to do a thorough spring cleanup when you consider bagging everything up and hauling it to the landfill. Your time would be better spent working on the menu for your summer cookout, pool party, or other event.
If you are looking for a spring cleanup professional in the Jacksonville, North Carolina area, reach out to us at Junk Busters. We offer junk removal, gutter cleaning, yard maintenance, and spring cleanup services that are ideal for whipping your home into shape so you'll be all set for entertaining throughout the summer.