Spring is a time of renewal, and one of the best ways to help yourself feel ready for the year ahead is to tackle your spring cleaning list. It feels great to finally clean out the attic, closet, garage, or basement that's been accumulating all of the things you haven't wanted to deal with, but figuring out what to do with all of the stuff you're getting rid of can be difficult.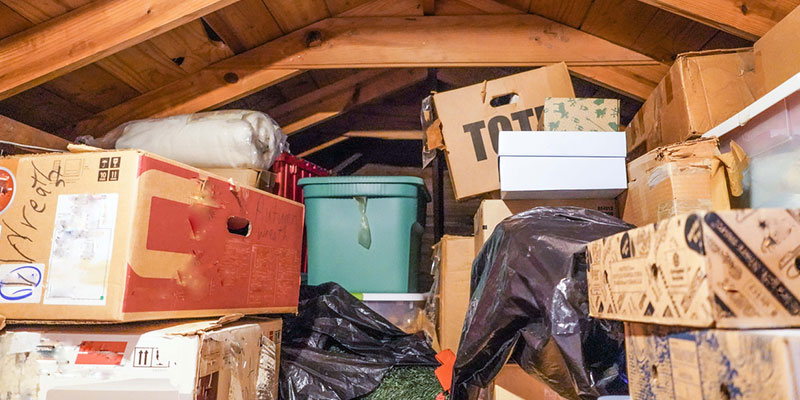 Some areas have garbage companies that will remove any items you place by the road, but what if your neighborhood doesn't allow that or the company doesn't come by very often and you don't want to leave an unsightly pile of junk out until they arrive? You could haul it away yourself, but that requires a lot of additional time and effort, as well as a large vehicle like a truck. You'll also have to figure out where you're allowed to dump all of your junk, and many facilities will charge a fee for every load you bring.
Hiring a company to assist with your spring cleanup is a great option to consider no matter the circumstances. A professional crew can also help with additional tasks if your spring cleanup is focused on the exterior portion of your home. In addition to junk hauling, we offer services like cleaning out your gutters, trimming your shrubbery, and clearing away all of the leaves and sticks that accumulated over winter. These tasks can be time-consuming and dangerous if you don't have the skills or tools to do them properly and present many of the same issues that an interior cleanup does when it comes to figuring out how to dispose of all the debris that has accumulated over winter.
Whether you're focused on clearing out the junk that has accumulated in the interior of your home or looking to spruce up the exterior areas, hiring our team at Junk Busters for professional help with your spring cleanup makes getting your home in top shape a breeze.