When you have junk to get rid of, it won't always fit in your regular garbage can. And even if it does, your normal garbage pickup service might not accept it. Are you sick of all that extra stuff you want to get rid of taking up space in the back of your car, side yard, or garage? Leave it to us at Junk Busters!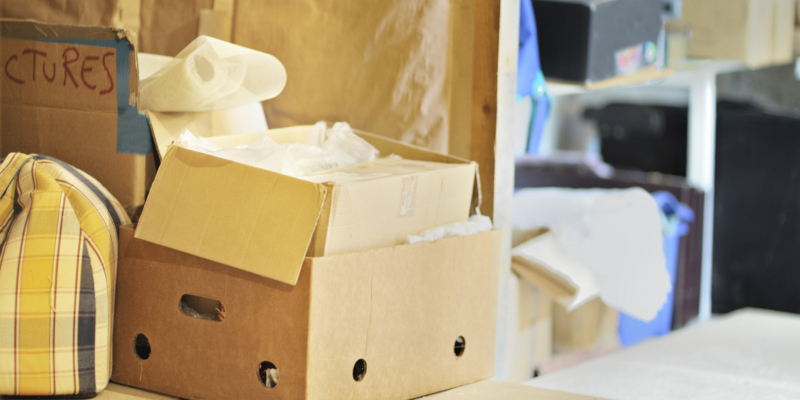 We're proud of our large service area for our junk removal services, and we want to make sure you know we pick up from Camp Lejeune. So, if you live on base and need to get rid of some stuff before a move or a major cleanout, call us and we'll haul it away!
We also highly recommend our junk removal services at the end of fall before the weather turns. If you winterized your home or did some major yard cleanup this fall and need to get rid of some debris, yard waste, or other unwanted materials before the cold of winter, get in touch with us and we'll take it off your hands.
Our junk removal services are great for standard junk, gutter cleaning, seasonal cleaning, and yard maintenance projects. Get a quote from us today for junk removal services and schedule your next pickup!