Have you got a pile of junk that really needs to be thrown out, but you don't have the equipment to do the job? Is there a pile of stuff that's been sitting around forever, but you aren't really sure how to get rid of it?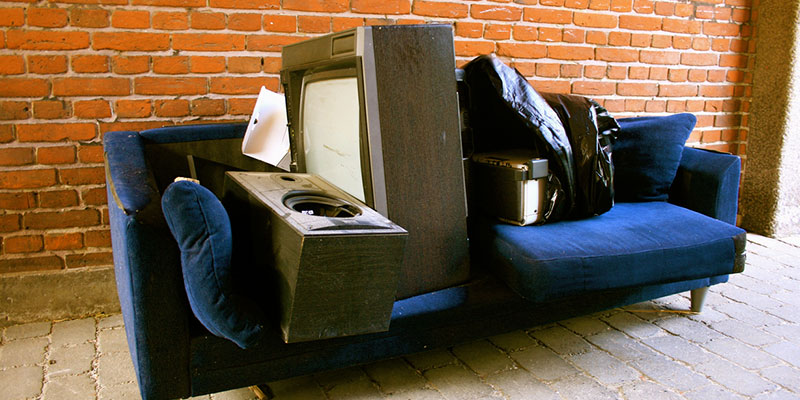 There are so many of us who have junk lying around that takes up space in our household or yard, but it doesn't really serve a purpose, and you probably aren't ever going to use it again. If that sounds familiar, you need to figure out how to do some junk removal that will take care of this mess for good. But what if you don't have the means or ability to manage junk removal on your own?
That's where we come in at Junk Busters! When you call on us for your junk removal needs, you will see that we come in quickly to assess the mess that needs to be hauled away, develop an action plan, and take care of the job without any hassles or stress on your end. Let us make junk removal as easy as possible!
You might be wondering how we can make junk removal easier for you. One of the first ways is by bringing in our experienced crew to contain and remove all of the junk that needs to be gone. We also use the best equipment in the industry to ensure that everything you say that needs to be removed is eliminated properly. We'll take the time to dispose of all waste and debris in the appropriate places so you can feel confident you have chosen the best company for the job.
We provide many different types of junk removal services, including yard waste removal, seasonal cleanup, and waste recycling. Give us a call today to learn more and schedule an appointment.