A change in the season can mean many things for homeowners. Fall can result in leaves scattered around the yard, winter may require de-icing, and spring and summer can give you or your kids the chore of lawn mowing. Whatever the season, however, one thing that is consistent is that seasonal cleanup in your yard is a must.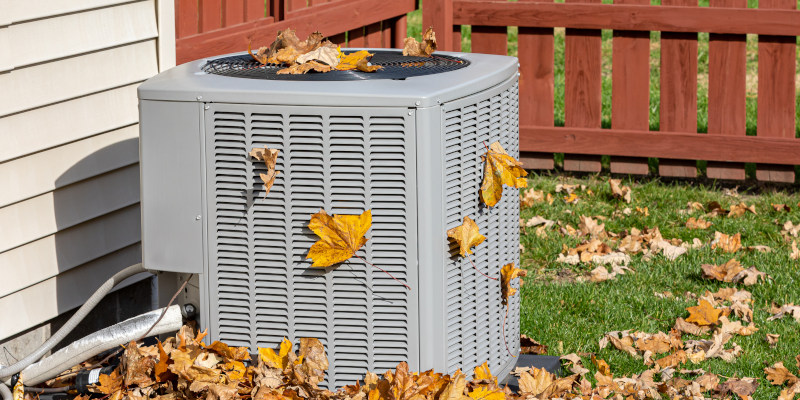 Landscaping can be an intimidating process for homeowners who are busy, which is why professional services can be trusted to take care of the process for you. Here are some benefits of a professional seasonal cleanup:
Weed removal: Each season brings its share of weeds, which can not only disrupt your beautiful yard, but also bring bugs and fungal infections into your garden. A good seasonal cleanup will remove these and keep your plants from being choked out by these noxious visitors.
Branch and shrub management: Storms can damage trees and bushes, leaving branches scattered around the yard and street. Cities often expect the homeowners to clean up these messes, even if they don't have the resources or physical capabilities to do so. A good seasonal cleanup can anticipate these issues and trim down the plants so that a blustery day will only result in a few small twigs, instead of the potential damage of large branches everywhere.
Safety and beauty: Leaves are an annoying but consistent part of the seasonal changes. While the leaves scattered around your yard may be unsightly in and of themselves, they also could harbor dark places for animals and pests to make their homes. Rather than take the risk of insects or other creatures living in your yard, have a professional service help you clean up and avoid the fear.
While each yard is different, they can all benefit from a healthy seasonal cleanup. Give us a call, and we'll figure out what is best for you and your home throughout the year.