Picture this: you're thrilled that you finally sealed the deal on your new home, and you're excited to begin the next step of your life. However, you don't have room for that bookcase or enormous couch, and you have no idea how you're going to get them out of your home, let alone dispose of them. That's where we come in – our professional junk removal company can help you with furniture disposal.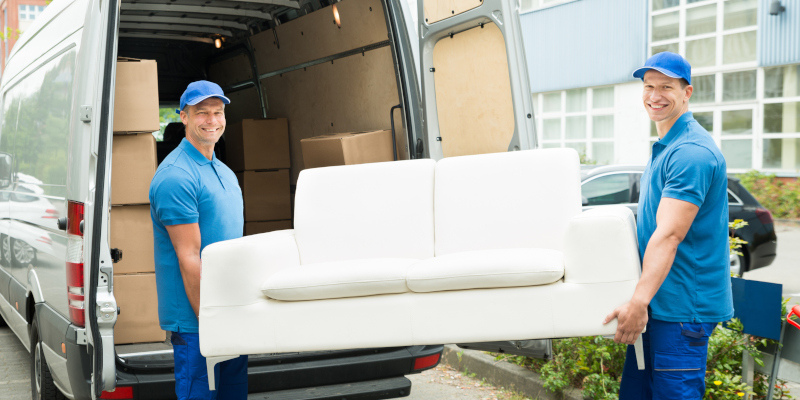 There are many benefits of using our services at Junk Busters. Here are just a few:
We know what we're doing: When trying to remove furniture yourself, you may end up hurting yourself or damaging the home you just sold. Rather than take the risk, trust a professional company that is well-versed in furniture disposal. We are specially trained to lift and navigate heavy furniture through your home in a safe and secure manner.
We know where to take it: Furniture is often times recyclable, and other times it simply has more life left in it. Rather than spending the time researching where to take your unwanted pieces, rely on a service that knows where good options are. We have rapports with local companies and can manage the future of your furniture in a trustworthy way.
We know what it costs: Junk removal companies aren't going to cause you to break the bank. We are cost-effective, meaning we won't charge you more than necessary, and you won't find hidden fees. We know that furniture disposal can be stressful on its own, and that's why we're here to make it as painless as possible for you.
We hope you will consider us next time you require furniture disposal! Trusting our professional service is a safe, responsible, and frugal option that will benefit you and your home.