Even though fall and winter are several weeks away, we might start to see some inclement weather creep in that can leave a mess behind. If a late summer storm has left debris around your home, you might not have the free time to take care of cleaning it up. There are several reasons why hiring a professional debris removal company is the best solution.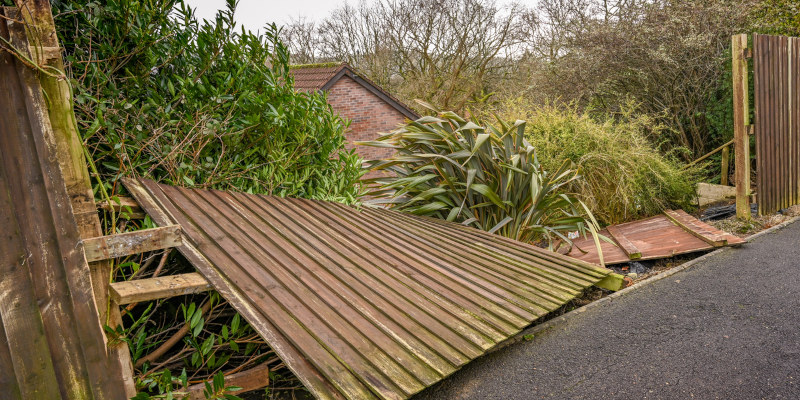 You might prefer to take this time to enjoy a vacation with your family before your schedule is once again filled with school activities. In addition, you might also have other tasks to ready your home before temperatures begin to drop. If the debris is extensive, you could face the problem of how to safely get it hauled away. There might be the need for power equipment, such as a saw to make a downed tree branch manageable. By the time you went out and bought what you needed, you could spend more doing it yourself rather than having our debris removal company handle it for you.
Getting established now with our debris removal company will also set you up to work with us again, such as for fall cleanup and leaf removal. While they are taking care of the debris removal, they can also handle bush trimming and other cleanup tasks. At Junk Busters in Jacksonville, North Carolina, we offer more services than most. We'll even haul away old furniture, appliances, and other unwanted items. If the storm has taken down a fence or something else, we can haul that away too. Contact us today to learn more or to schedule an appointment for any of our services.