Once the school year ends, most parents face the problem of how to keep their children from becoming bored. If you want to instill a sense of accomplishment, one thing to consider is to compile a list of summer chores for them to do. Outdoor projects are particularly beneficial so they can get a break from spending their time in a classroom all day.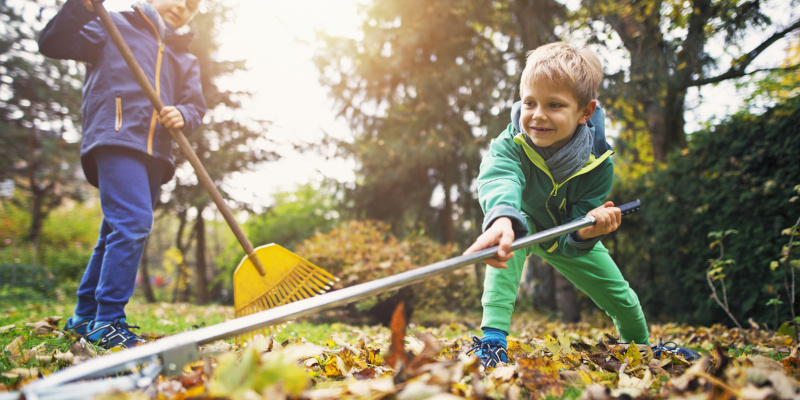 There are many tasks they could do depending on age, including weeding, gathering debris, hedge trimming, and so forth. One part of the yard cleanup process that you'll need to deal with yourself, however, is the yard waste removal.
If you would prefer to spend your free time enjoying the summer with your children, it is easy enough to reach out to a professional who provides yard waste removal services. Of course, they can also do the rest of the work, too, if your children are off at camp or they aren't quite old enough to do some of the tasks. Working with a professional who offers flexibility in the services they offer gives you the chance to pick what you want help with.
At Junk Busters, we serve the Jacksonville, North Carolina area with a variety of cleanup services, including junk removal, yard waste removal, yard maintenance, seasonal cleanup, gutter cleaning, and more. You can also reach out to us for storm cleanup and other occasional situations when you need the appearance of your yard restored. Contact us today to learn more.