A row of hedges makes a beautiful living fence along your property. However, if it has grown a bit unruly, it could detract from the appearance instead of improving it. Bush trimming takes a bit of practice to get right, or it could end up looking even worse. Rather than run the risk of pruning it to the point of adversely affecting the health of your hedge or making it look unsightly, the better course of action is to reach out to a professional bush trimming service.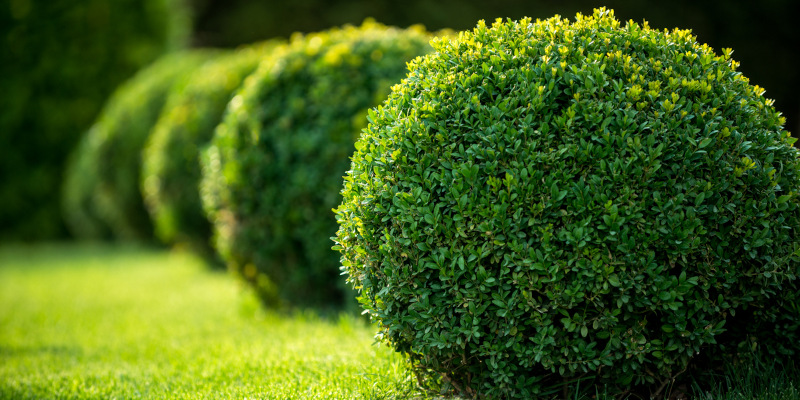 Another reason to outsource this yard maintenance task is because we can also clean up the debris and haul it off for you. That is a real time saver and can keep you from needing to purchase several large yard trash bags. If you go with a company that offers other cleanup services (like ours), you can take care of several things at one time and have plenty of free time to do something more enjoyable. Bush trimming can also be a dangerous task if you are not experienced with the equipment. It is better to have someone else do it than run the risk of injury.
If you are in the Jacksonville, North Carolina area and need bush trimming or other yard maintenance services, reach out to us at Junk Busters. We also offer junk removal, gutter cleaning, furniture disposal, rubbish removal, and seasonal cleanup services. Let us help you get your property looking its best and leave you plenty of free time to do more enjoyable things.