While the majority of your household rubbish is likely dealt with easily by utilizing the sanitation service provided in the Jacksonville, North Carolina area, there are situations when you may need professional rubbish removal services. At Junk Busters, we are the solution when you have an excess of rubbish or you have another reason why leaving your junk at the curb is not feasible.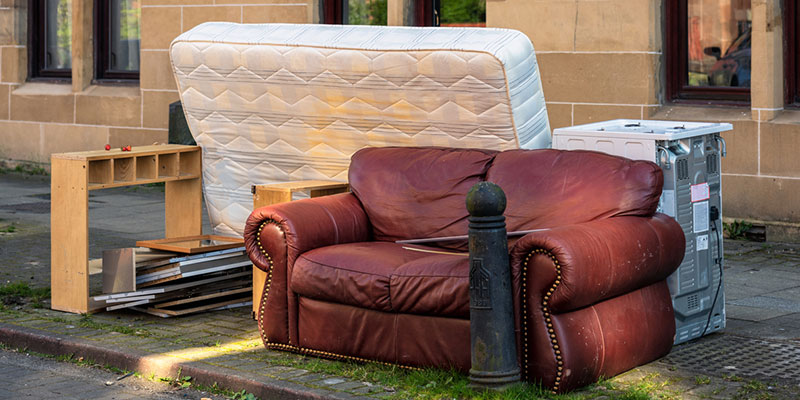 One common time to contact us for rubbish removal is during a home renovation. Between the demolition materials and the scraps from installing new materials, you can accumulate more rubbish than what you would want to put at the curb. In addition, you may not want the unsightly appearance of doing so.
We also work with property managers who need to do a cleanout when a vacating tenant hasn't completely removed their rubbish. You most likely do not want to handle all that trash, so leave it up to us and our well-trained team. We can also help with estate clean-outs, which can be especially helpful if you are not in the immediate area.
We are equipped to handle almost any type of rubbish, including appliances, mattresses, old furniture, and more. We treat every single customer with the utmost respect and professionalism, so you can be confident that your rubbish removal experience will be absolutely second to none. We strive for your complete satisfaction and don't stop until we have earned it. Call today to learn more or to schedule rubbish removal.