Imagine the free time you'll have if you turn your fall cleanup tasks over to us.
What do you think about when the temperatures start dropping and the leaves begin changing color? If you are like most people, you find many of the seasonal changes a bit bittersweet. It is nice to shut off the air conditioner, but you know it won't be long before you need to use the furnace instead. It is nice to see the fall colors, but you know that blanket of leaves is soon going to be all over your lawn, creating a chore you'd rather not deal with. It is nice to think about the upcoming holidays, but you fear you won't get to all the fall cleanup before holiday parties get started and you begin receiving guests. At Junk Busters, we want you to take pleasure in all that fall has to offer, so we offer a variety of fall cleanup services so you can just enjoy the season.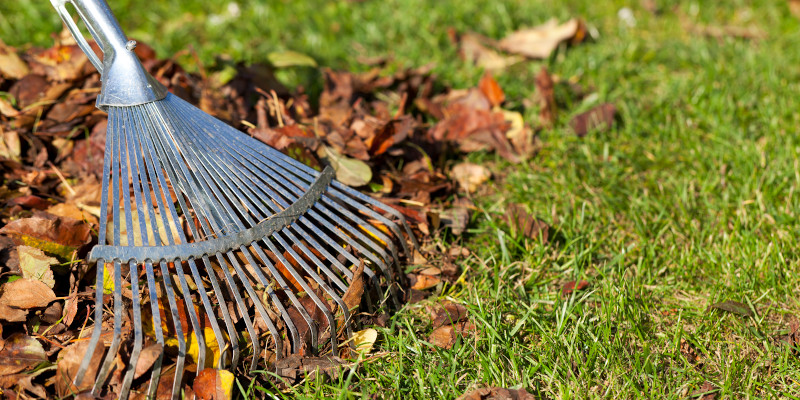 Fall cleanup can involve just about anything that it will take to get your Emerald Isle, North Carolina home looking the way you want it to. We can handle the leaf removal, including gutter cleaning, as well as any other yard cleanup and yard waste removal you might need. If you've made some changes the previous month or two, such as replacing certain appliances, furniture, or mattresses, we can take care of removing the old items. We also offer building material removal, so if you've done some remodeling, we can remove the old materials and any excess. The bottom line is that we can help you spruce up your house, inside and out, so you are completely ready for the holidays.
With the time you'll save having us handle your fall cleanup, you can get your holiday shopping done ahead of schedule and have plenty of time for baking cookies and whatever else you need to do to welcome guests and move into the new year without rubbish, debris, and other messes weighing you down. Reach out today to schedule your fall cleanup or any other seasonal cleanup or junk removal services you need.
---
At Junk Busters, we offer fall cleanup services in Jacksonville, Swansboro, Sneads Ferry, Topsail, Surf City, Holly Ridge, Richlands, New Bern, Kinston, Hubert, Camp Lejeune, Maple Hill, Emerald Isle, Wilmington, and Hampstead, North Carolina.