Let us be a vital part of your waste recycling project.
It is human nature to sometimes hold on to things you don't need because you think you might be able to use them one day. At some point, however, you could realize that you aren't really recycling as you initially intended because you've never repurposed much or any of it. When you reach this conclusion about unneeded items around your Sneads Ferry, North Carolina home, you can reach out to us at Junk Busters to have the waste picked up and hauled away.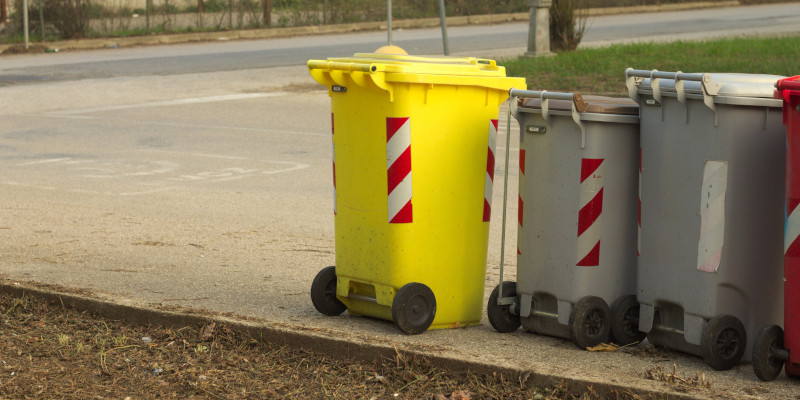 It can feel rewarding to practice waste recycling, but it can also become a burden if you aren't able to come up with good uses and the accumulation is getting out of hand. Let us pick up the items you have and take them to the proper location so you can enjoy a neat and uncluttered garage, basement, attic, storage building, or yard. We are happy to provide you with a free estimate to show you how affordable it can be to handle your waste recycling project successfully.
Turn to us for your waste recycling needs, and you'll soon see that with our attention to details, receptiveness to your unique needs, affordable pricing, and state-of-the-art tools and equipment, we provide a stellar experience from start to finish.
If you would like to know more about our waste recycling services or any of our junk removal or yard maintenance services, don't hesitate to reach out to us. No matter the size of your job, we'll take care of it efficiently and to your complete satisfaction.

---
At Junk Busters, we offer waste recycling services in Jacksonville, Swansboro, Sneads Ferry, Topsail, Surf City, Holly Ridge, Richlands, New Bern, Kinston, Hubert, Camp Lejeune, Maple Hill, Emerald Isle, Wilmington, and Hampstead, North Carolina.