Here at Junk Busters, we know you care about your property and want it to look its best, and that includes the yard. To help you maintain your curb appeal, we offer seasonal yard cleanup services. In this article, we'll go over a few of the benefits that our fall yard cleanup services can offer in order to help you decide whether or not to give them a try.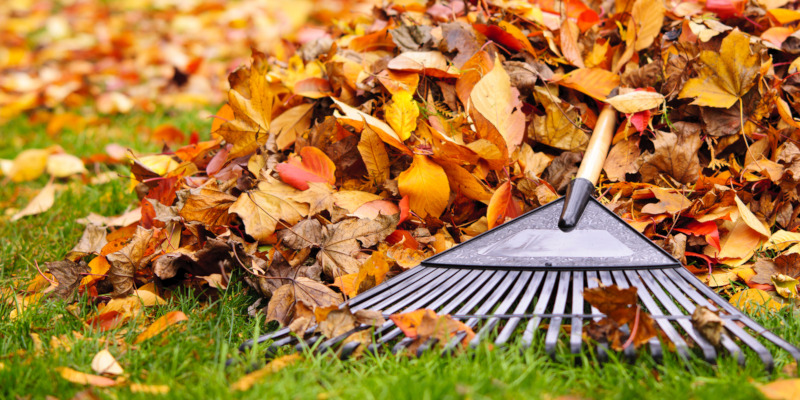 Debris Removal- As fall sets in, the trees in your yard will prepare for the coming winter by shedding their leaves, carpeting your yard in a thick layer of debris. Our fall yard cleanup team will remove all of this debris for you, preventing the fallen leaves and branches from weighing down your grass. Removing these leaf piles also removes a potential breeding ground for fungi and diseases that could damage your landscaping.
Pruning- Another service we provide as part of our fall yard cleanup is pruning and trimming your shrubs, bushes, and trees. Regular pruning is important for keeping these plants healthy, and cutting them back in the fall is less traumatic for them, as they are already preparing to hibernate for the winter.
Lawn Aeration- A third way in which our fall yard cleanup services can benefit your property is with our lawn aeration services. We will gently loosen the soil under your grass to improve the circulation of nutrients and oxygen, and thereby encourage growth in both the roots and the grass itself.